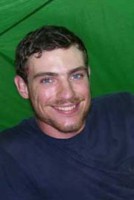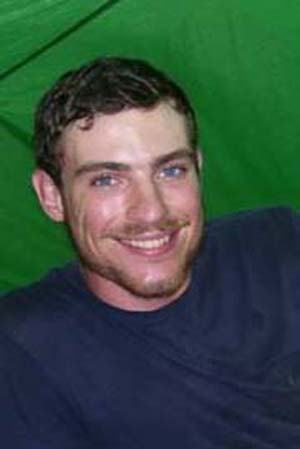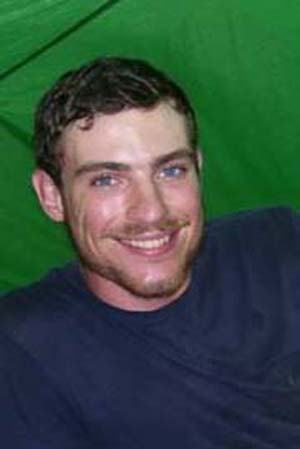 Members of WVNLA's board of directors were unanimous in their selection of Silas Childs as the recipient of the 2014 Marcus W. Rennix Memorial Scholarship.
This hard-working student is an honors student in Horticulture at West Virginia University, and is also married with two small children at home.
Despite the challenges of balancing family, job and school responsibilities, Silas maintains a 4.0 GPA and was highly recommended for the scholarship by WVNLA members Pat Biafore, a former employer, and his professor Dr. Sven Verlinden.
"Silas is a one-of-a-kind student that we see in our program every 5 to 10 years. A devout Christian man, he works 20-plus hours while taking a full load of classes to provide for his family and to put himself through college," said Sven in his letter of recommendation.
Interested in horticulture since high school Silas has worked in various nurseries and landscaping companies since then. He currently works for WVU's Division of Plant and Soil Sciences in the greenhouse and at the farm.
Silas plans to use the scholarship to help pay for tuition, fees and living expenses.
"This extra money would enable me to concentrate more on classes and getting horticultural experience rather than working long hours to pay the bills," he said.
Silas is scheduled to graduate in 2015 and plans to attend graduate school, studying plant breeding of ornamental or edible horticultural crops. Ultimately, he thinks he'll pursue a career as a plant breeder.