WVNLA members work together on outstanding community volunteer projects aimed at making the quality of life in our West Virginia communities the best it can be.
We are proud of the many good things that "flower" as a result of our Volunteers in Bloom program, and we look forward to many future projects.
The West Virginia Botanic Garden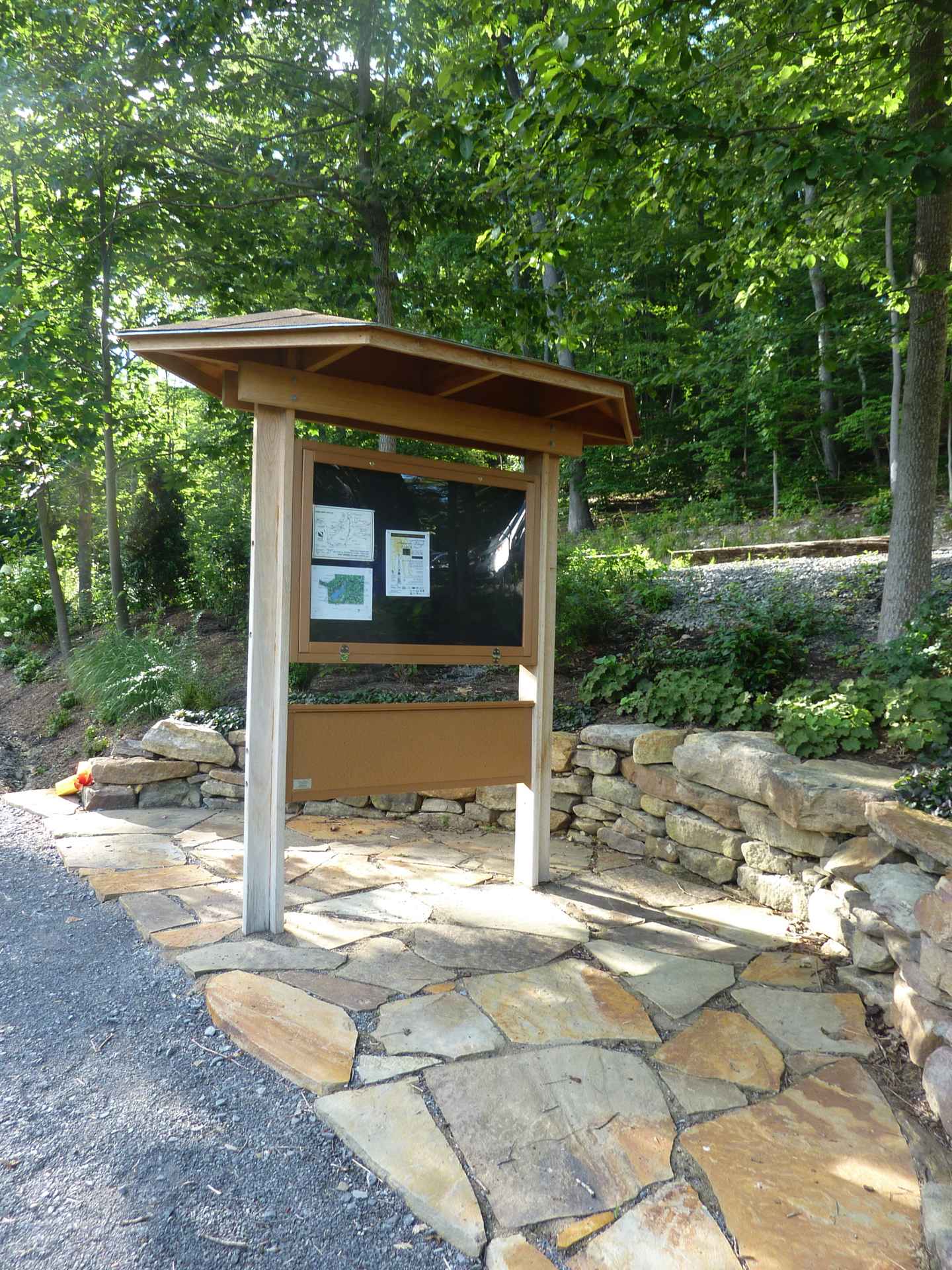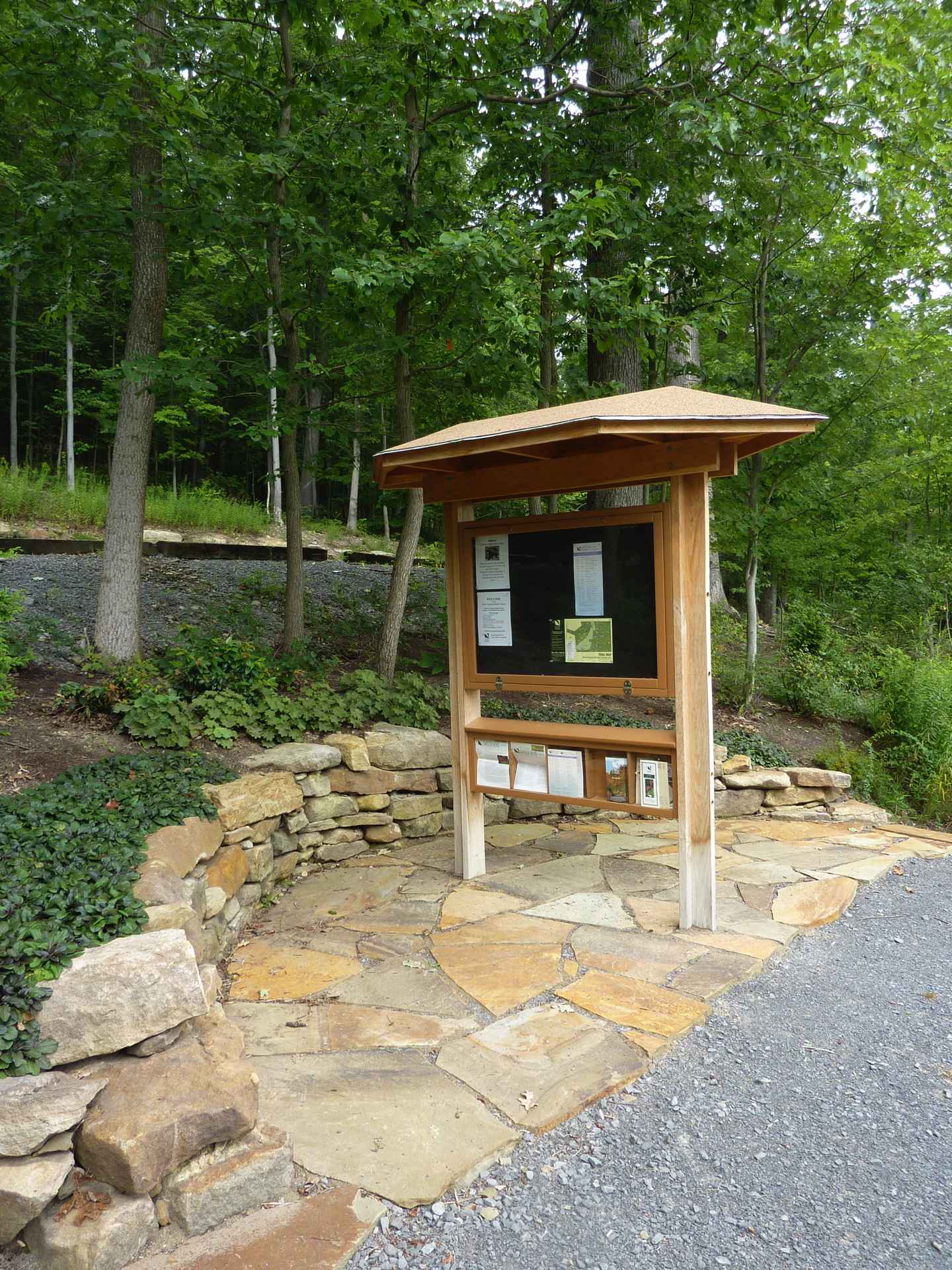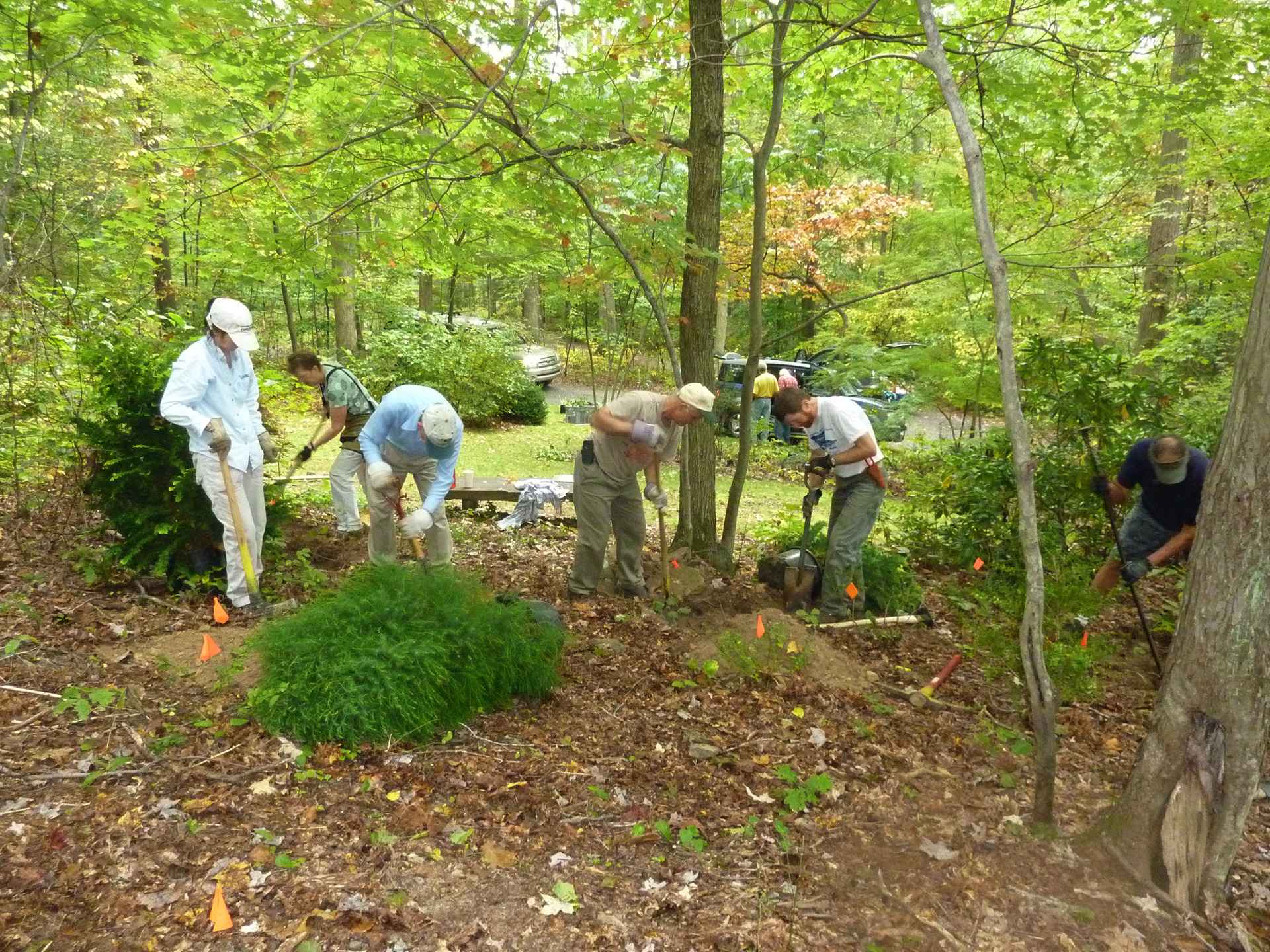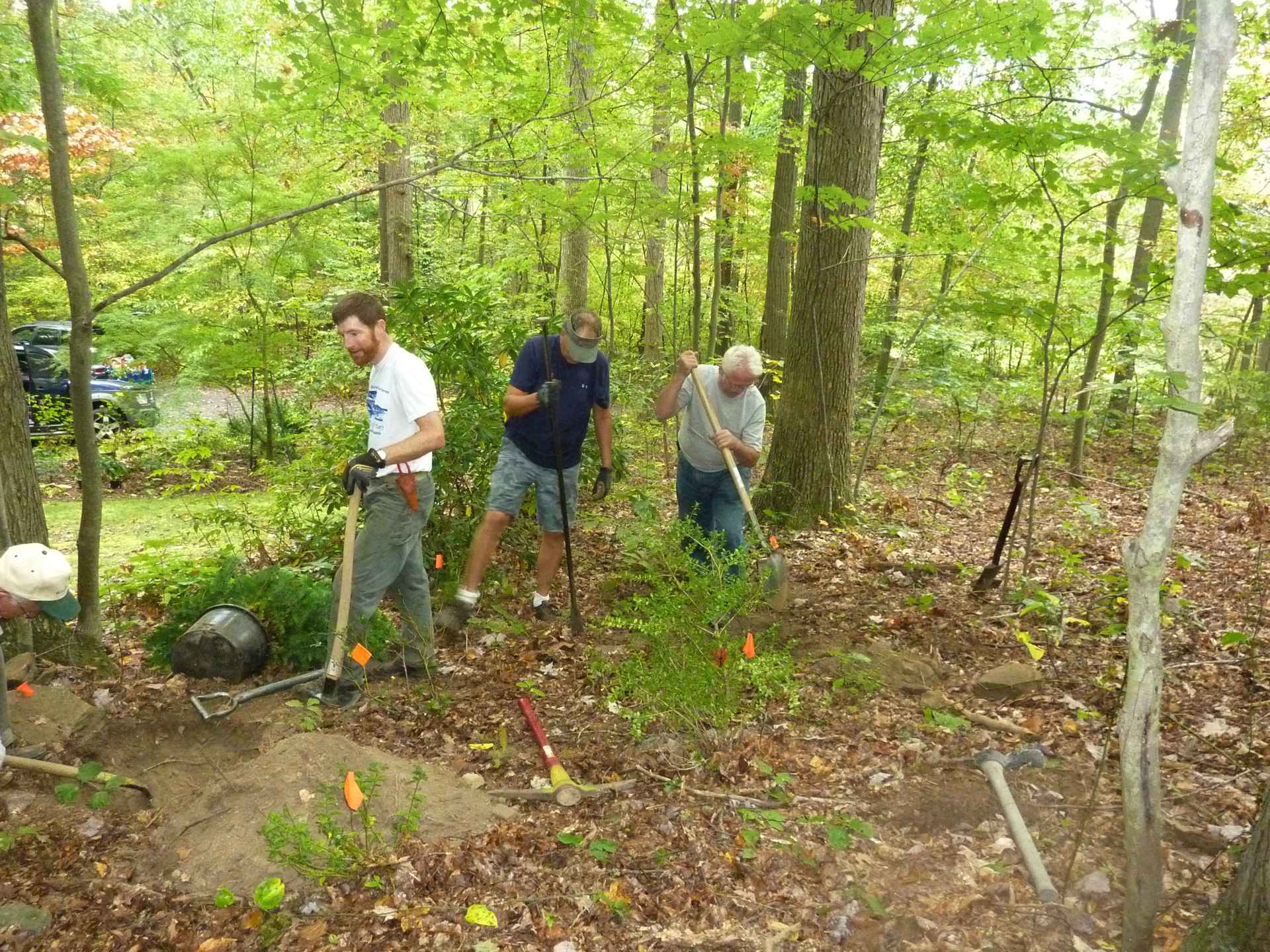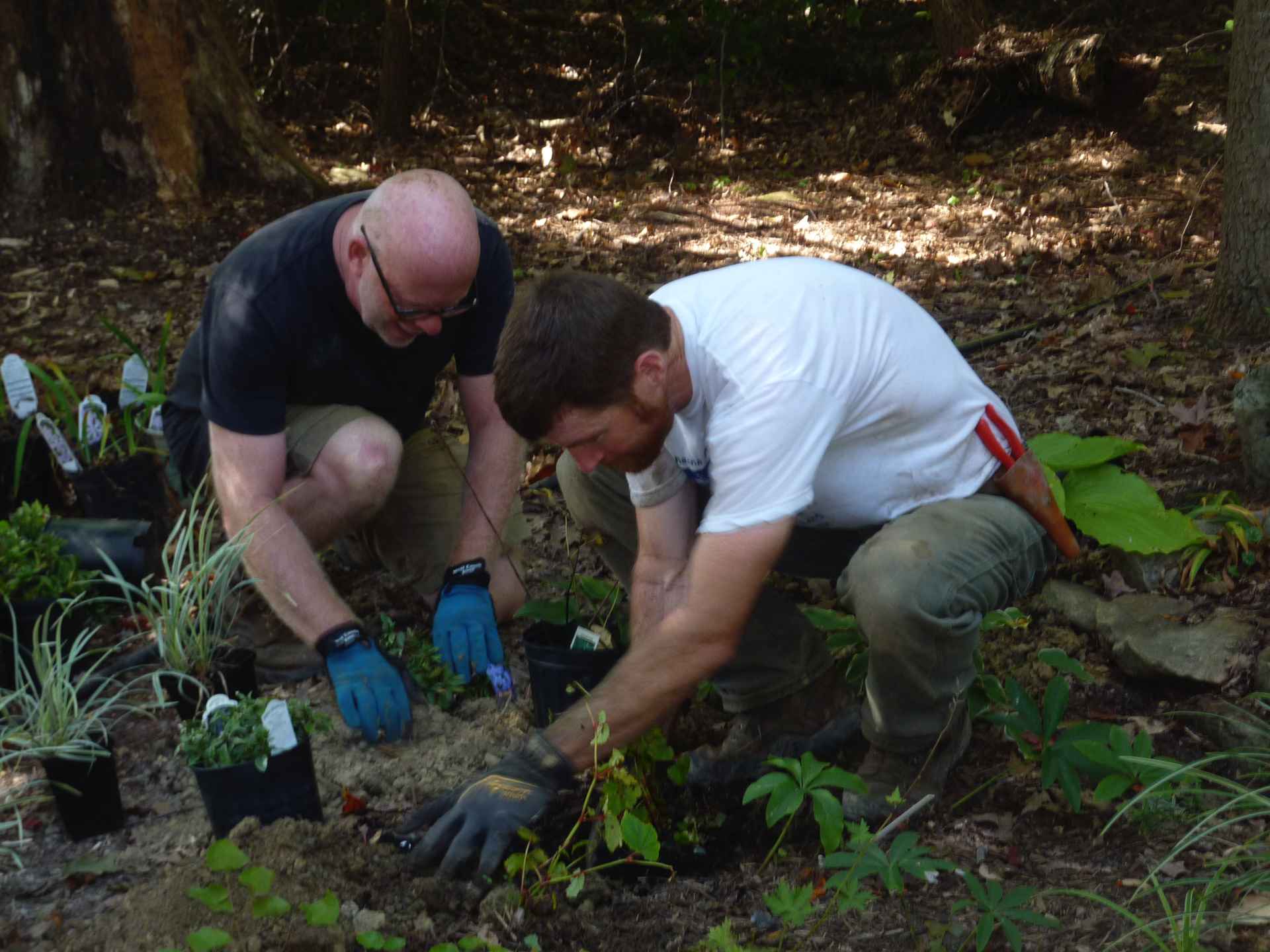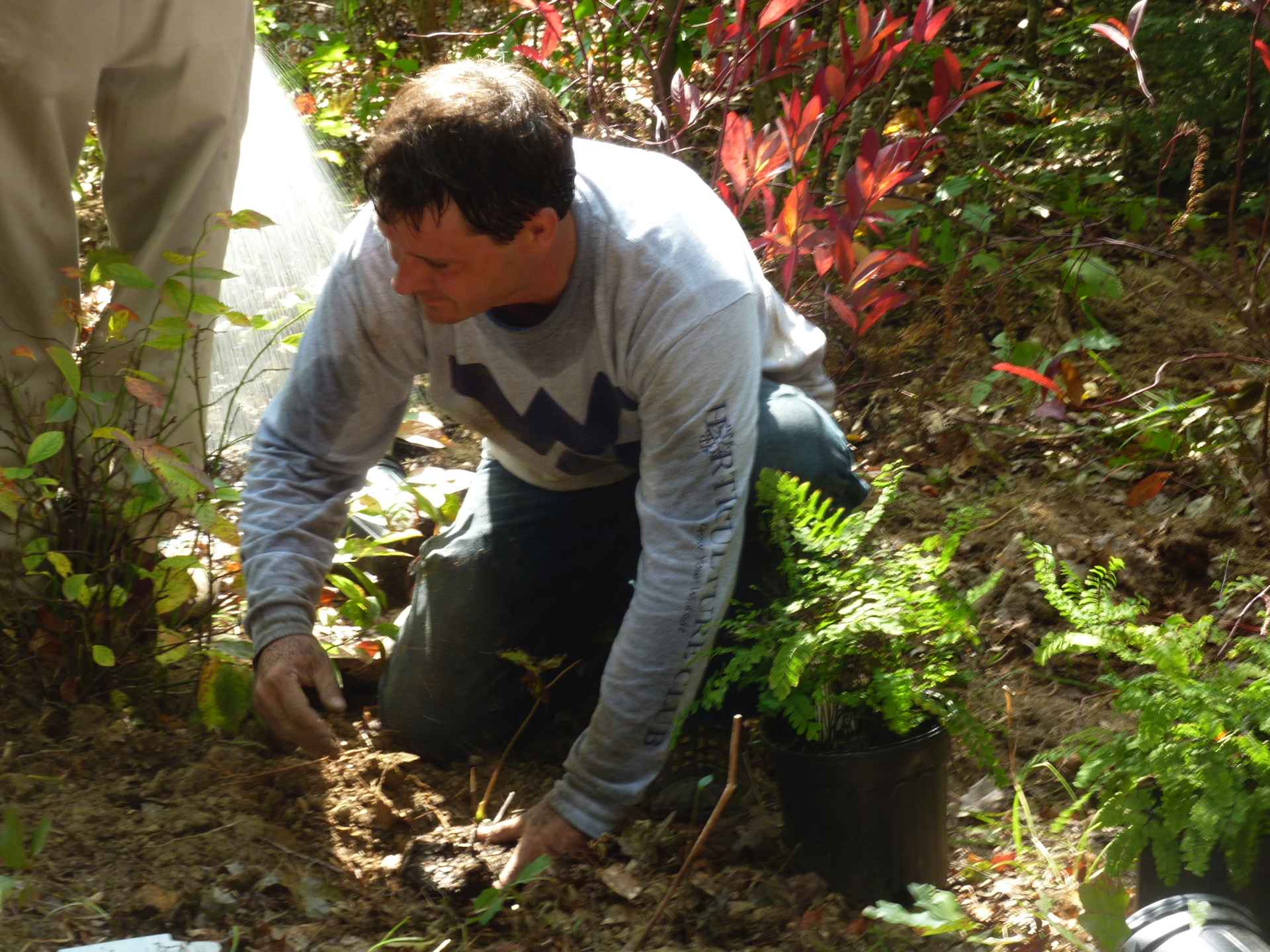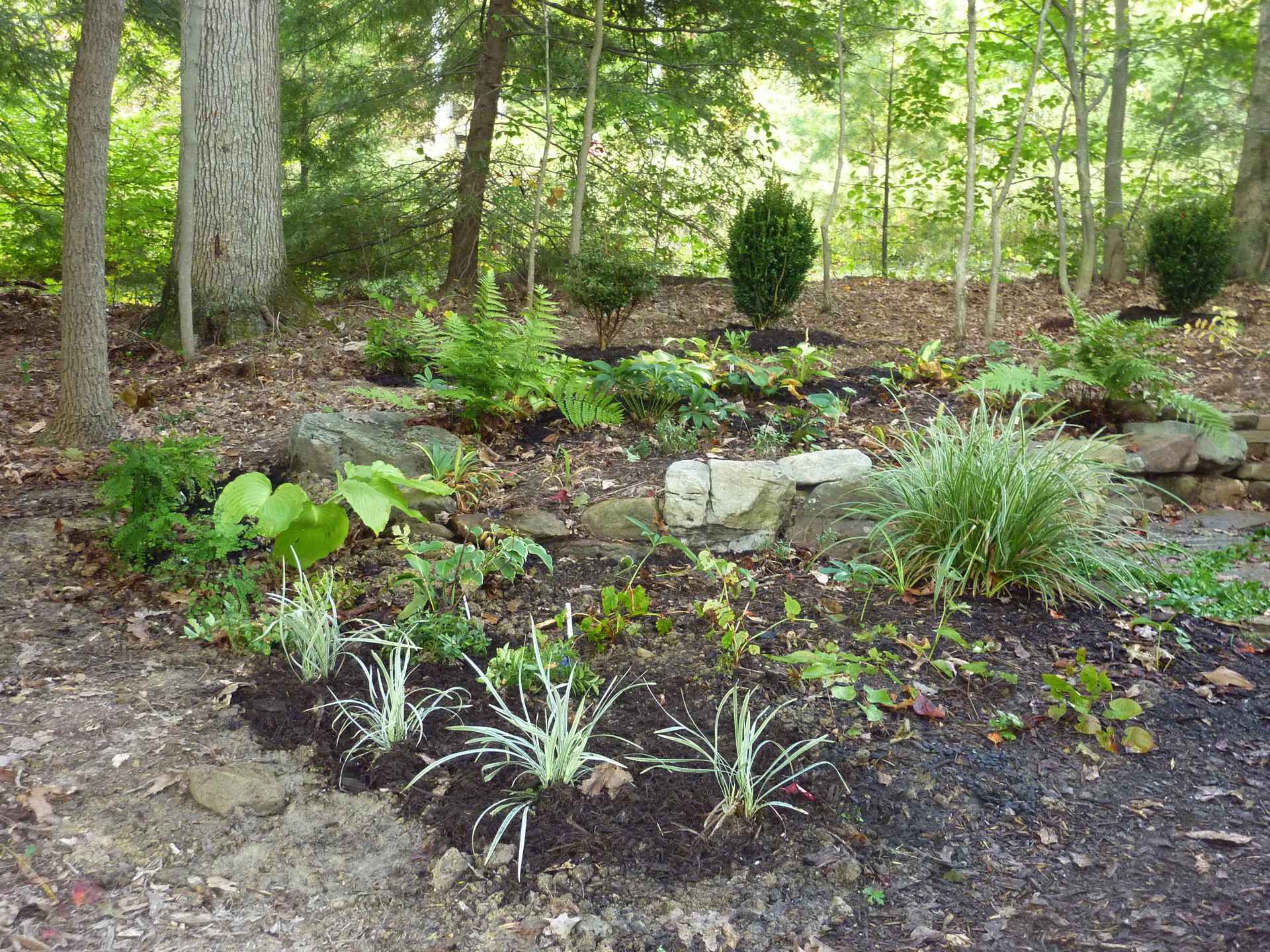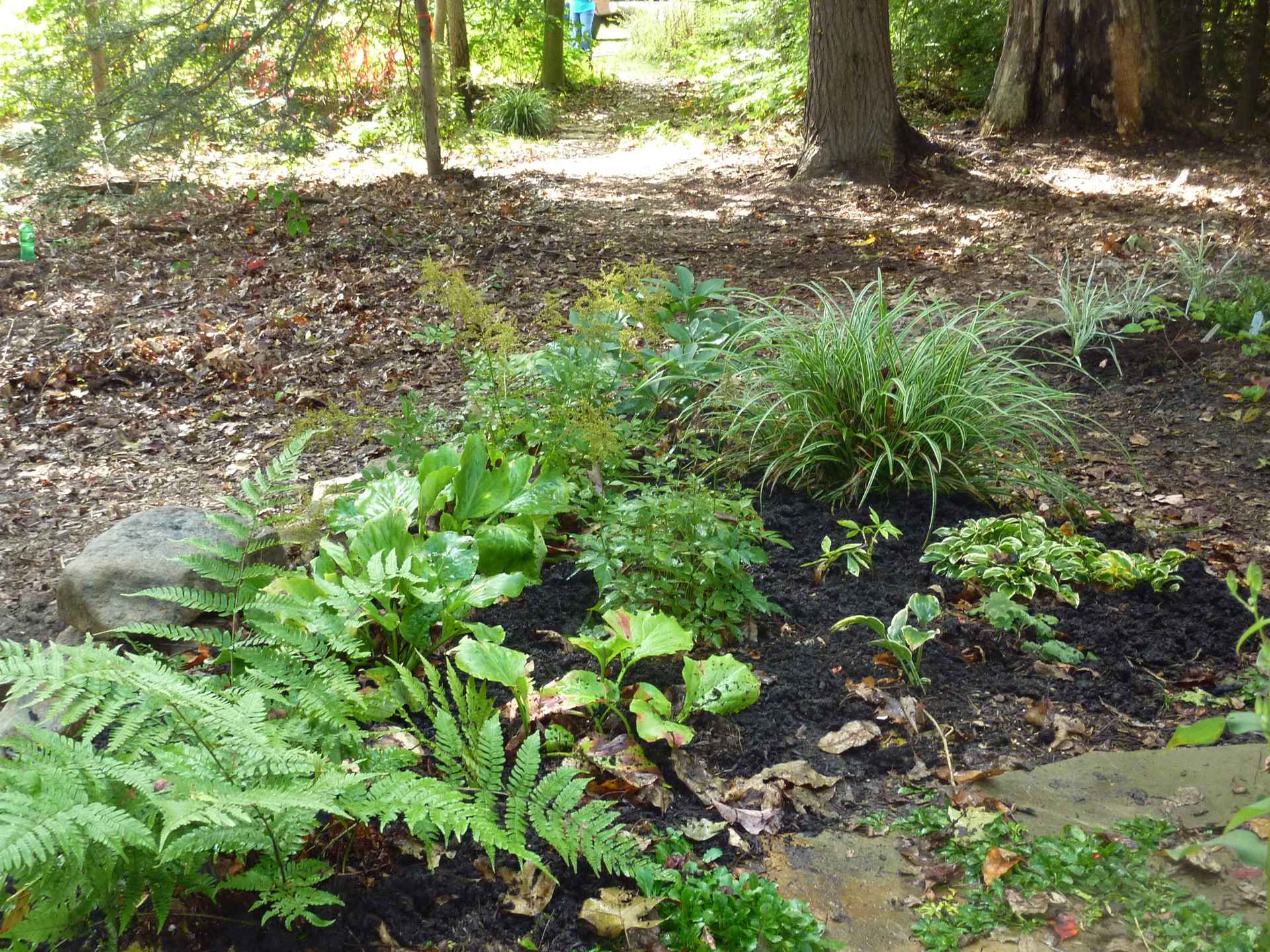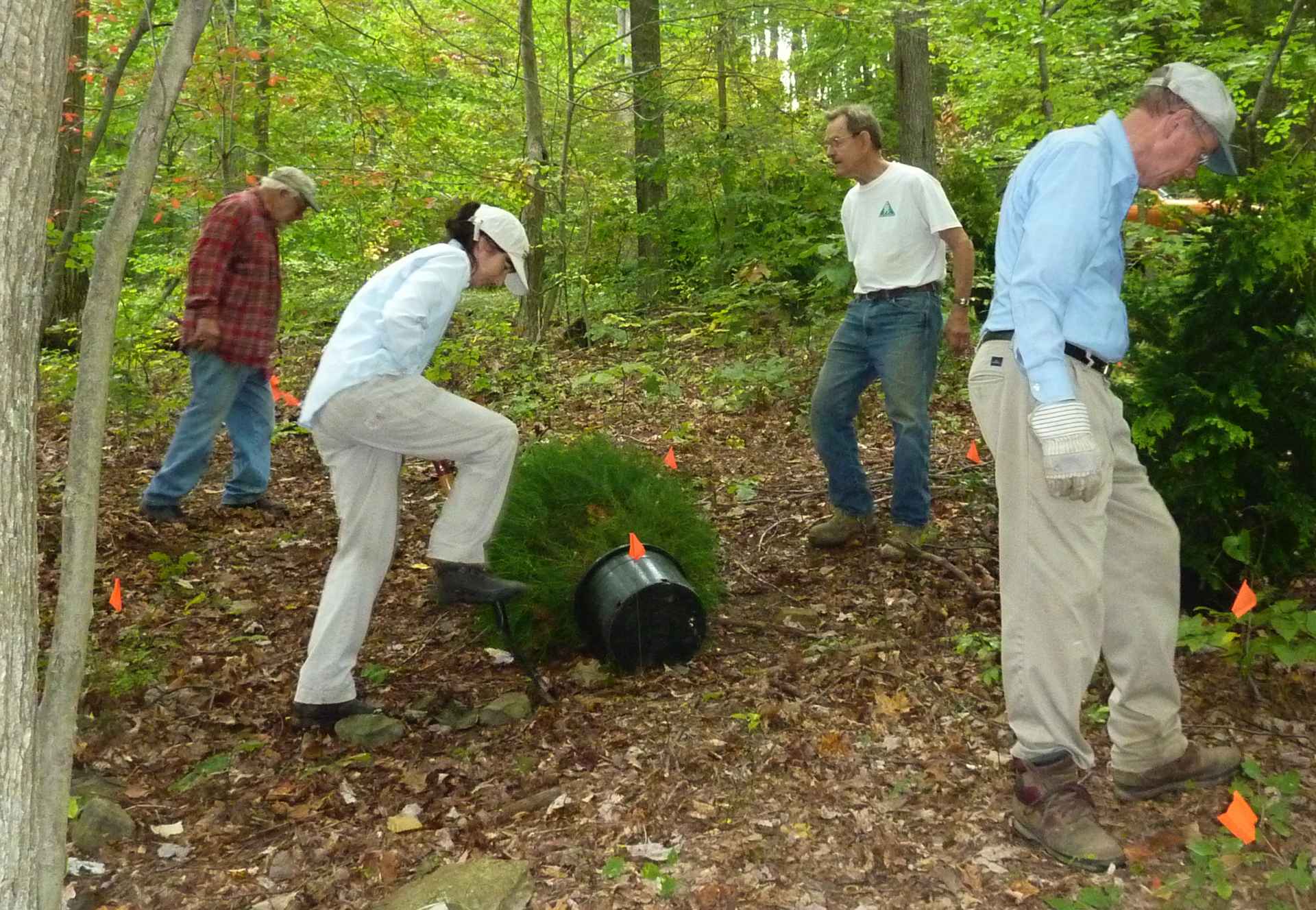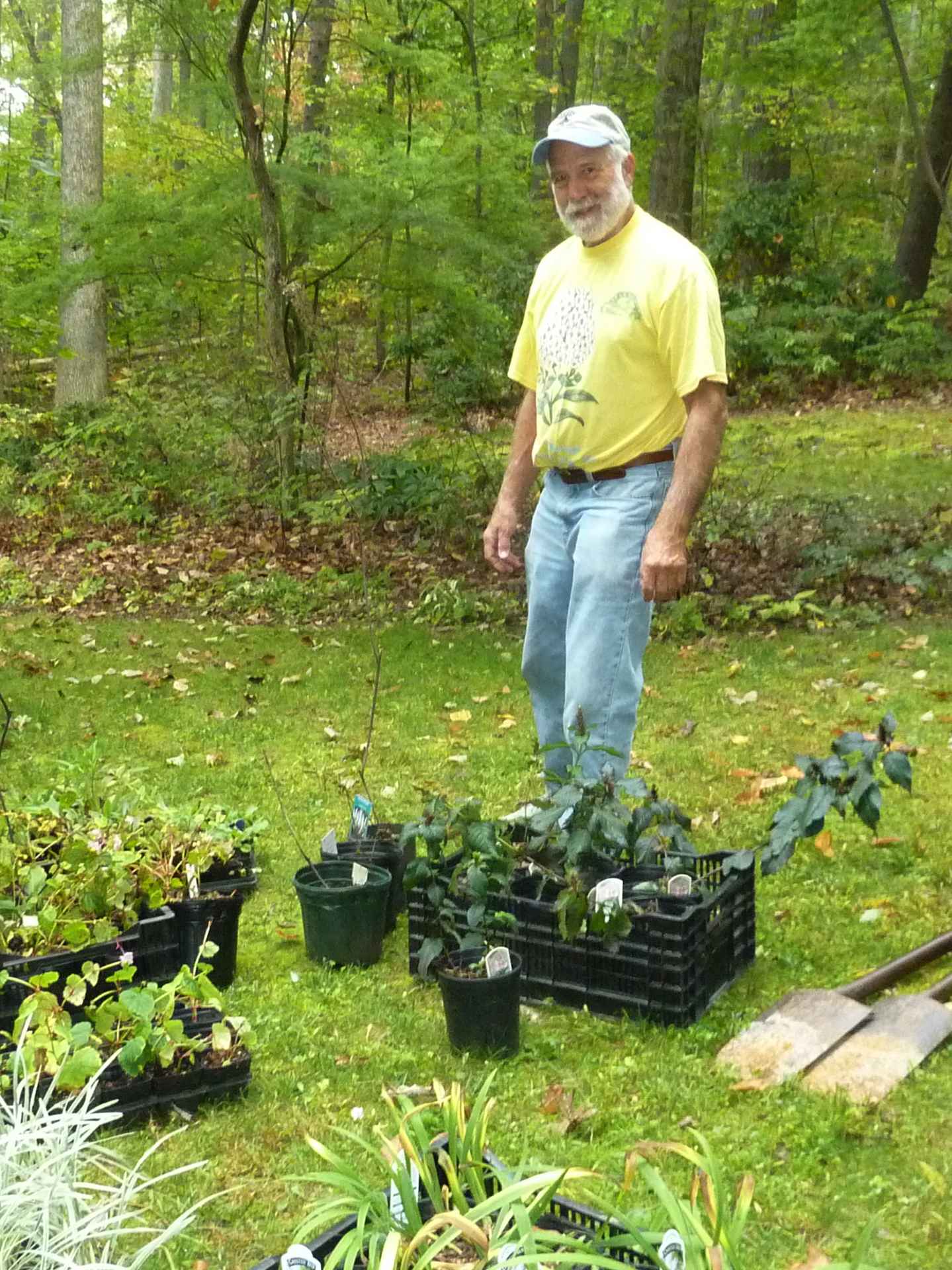 For the past several years, WVNLA has concentrated its volunteer and giving power on the West Virginia Botanic Garden (www.wvbg.org) in Morgantown, WV, making significant contributions as this unique garden flourishes. We have hosted several work parties in which members dug in with WVBG volunteers to plant materials donated by the Association.
Financial contributions have enabled WVBG leaders to purchase adjoining property and protect its view shed. We also arranged for and sponsored two noted garden consultants, Bill Noble, most recently of the Garden Conservancy, and Tres Fromme of the Atlanta Botanic Garden, to visit and study the garden and consult with its leaders. With assistance from WVNLA past president Bill Mills, Bill Noble developed a mission statement and master plan that will help move the garden into the future, while Tres developed a design for the garden's core areas.
"These are very exciting times for the Garden. The work of these consultants will help the Garden move forward with a clear vision to become a place known and loved by all proud Mountaineers," says Bill Mills.
2010: The Golden Girls Group Home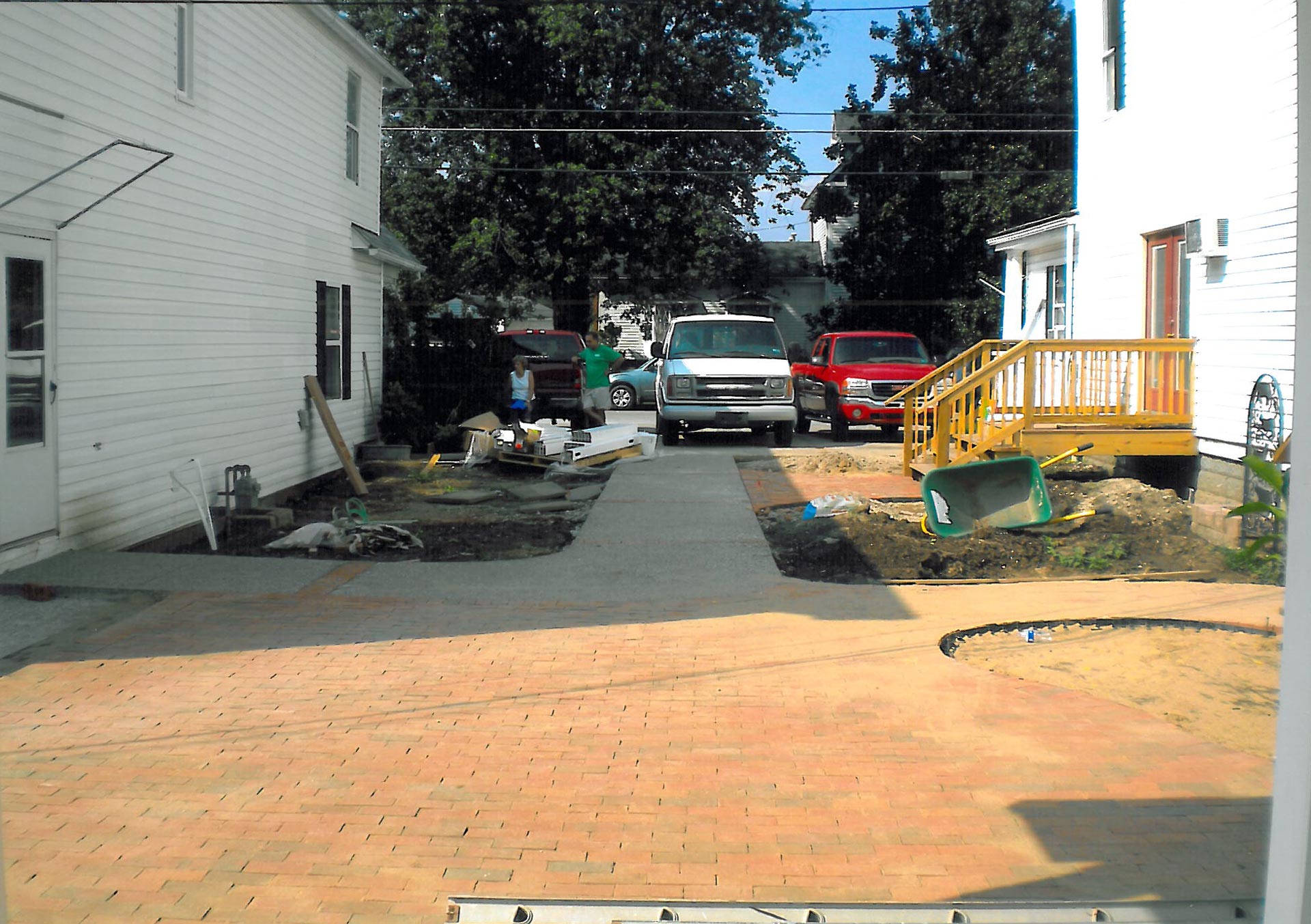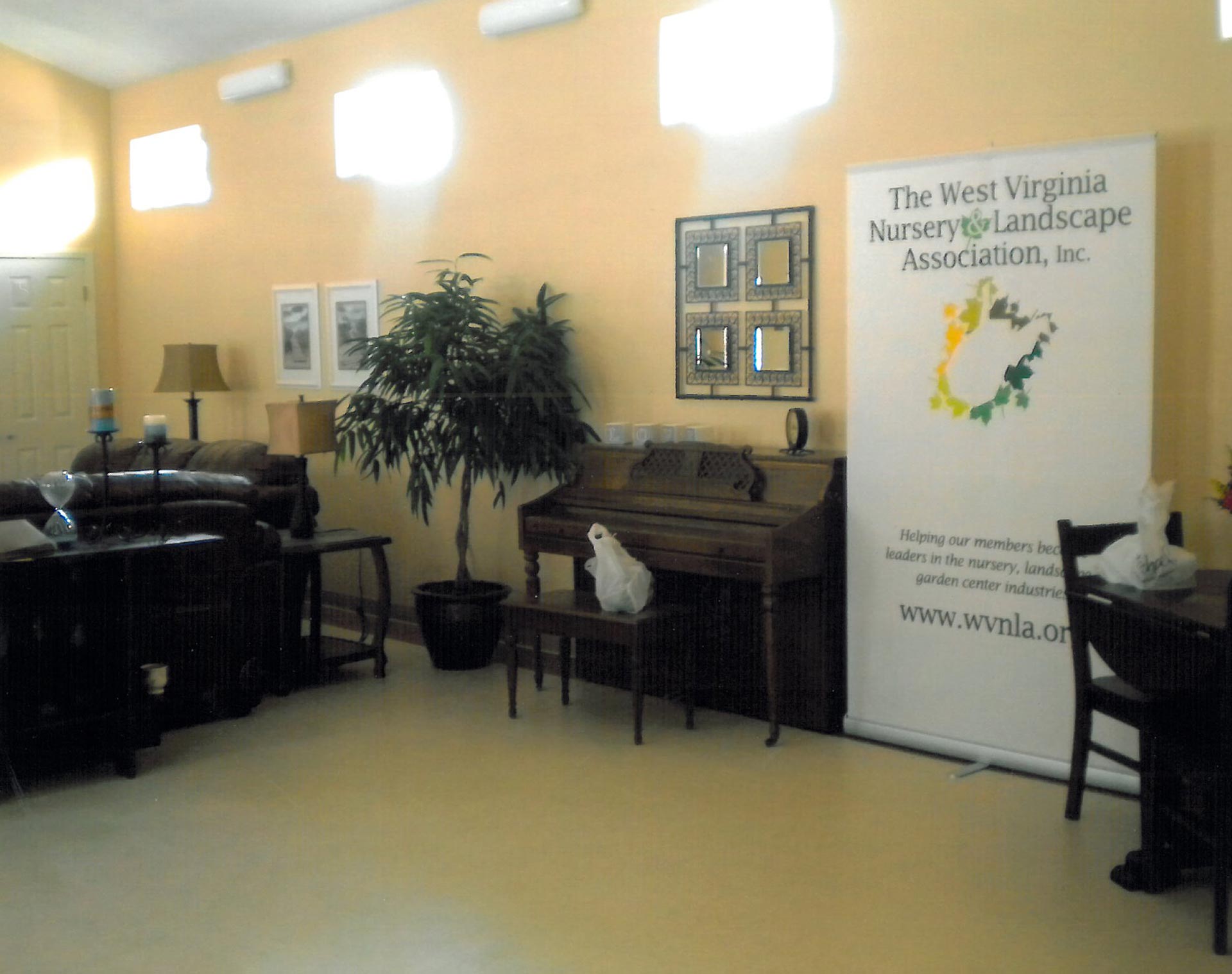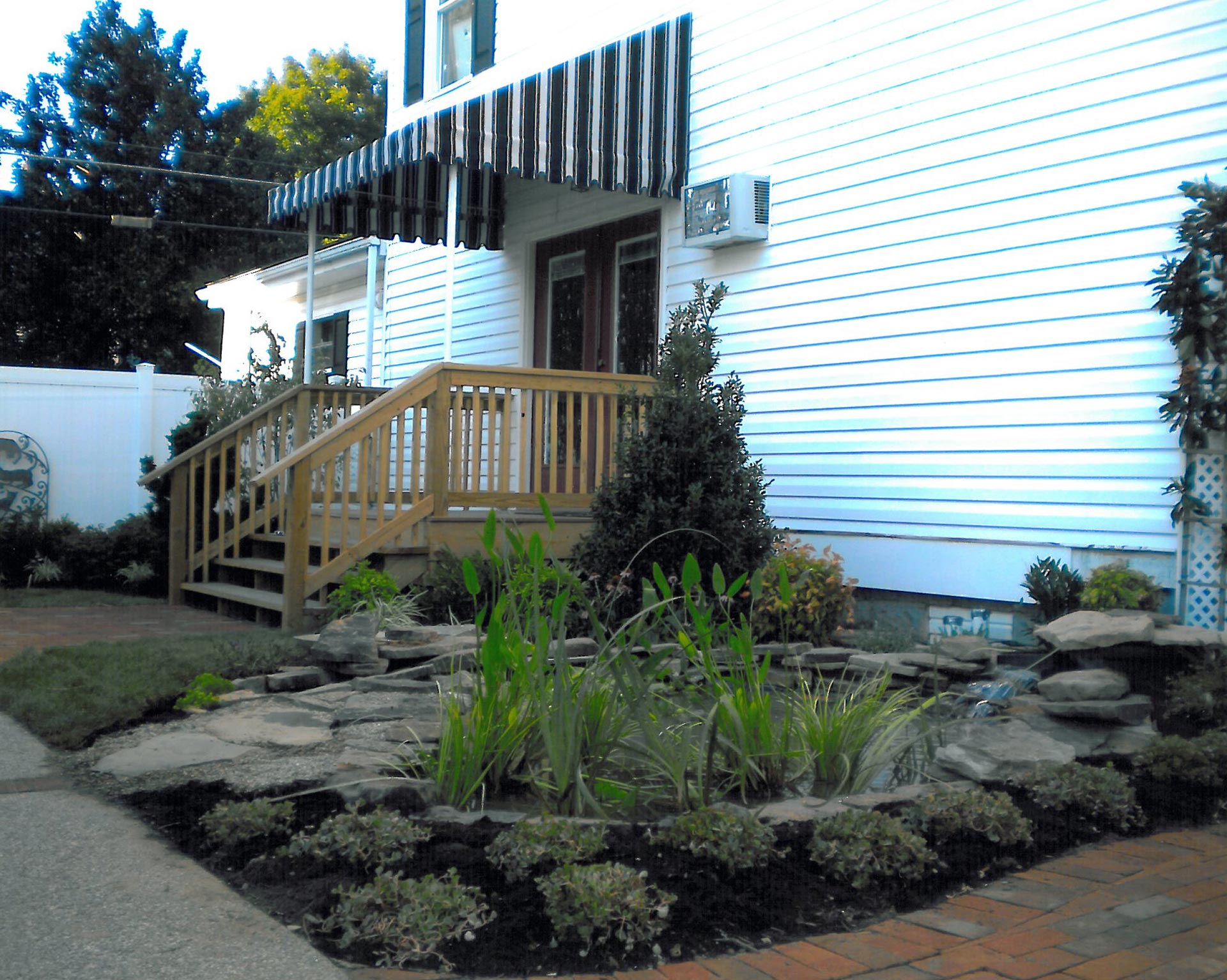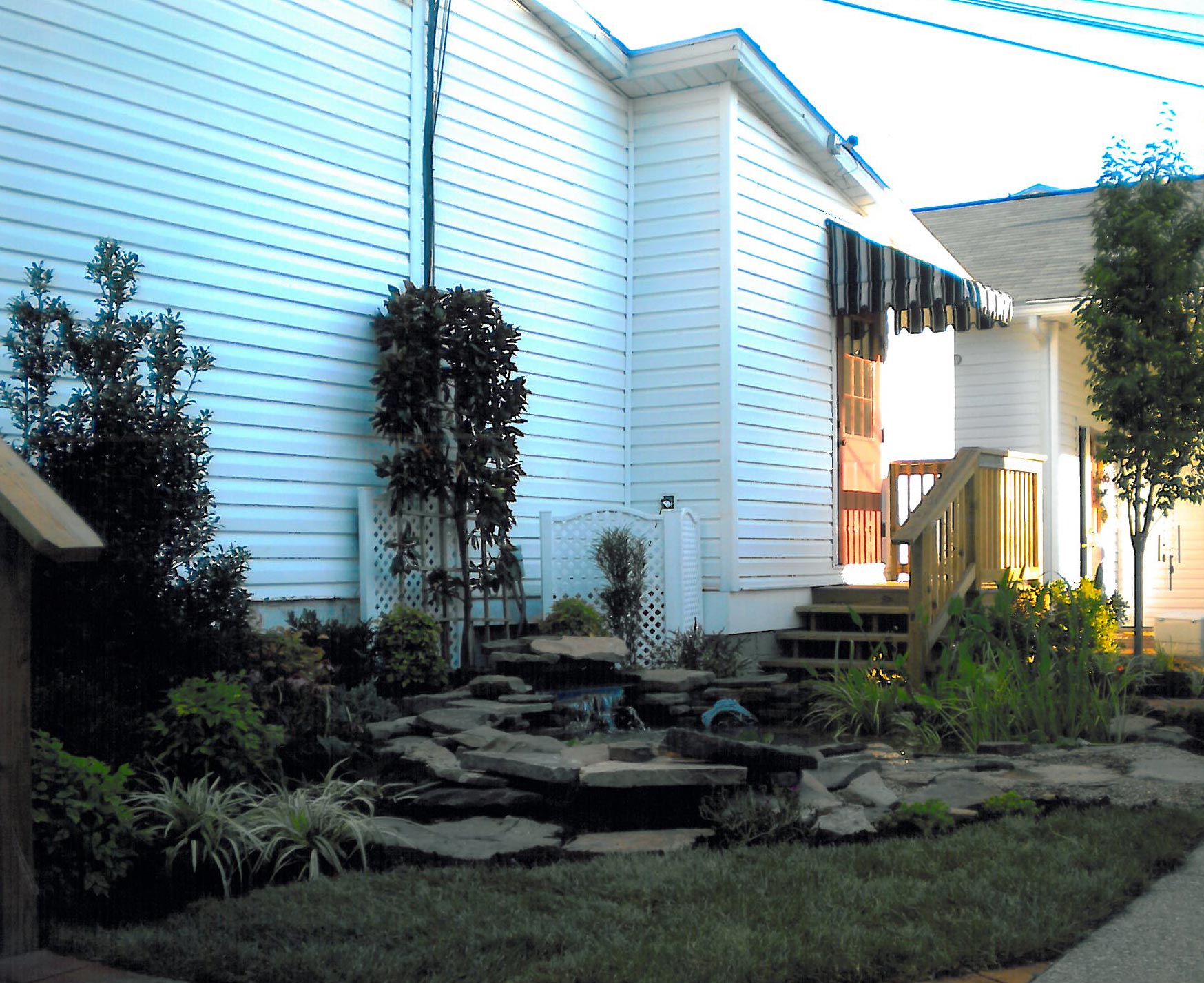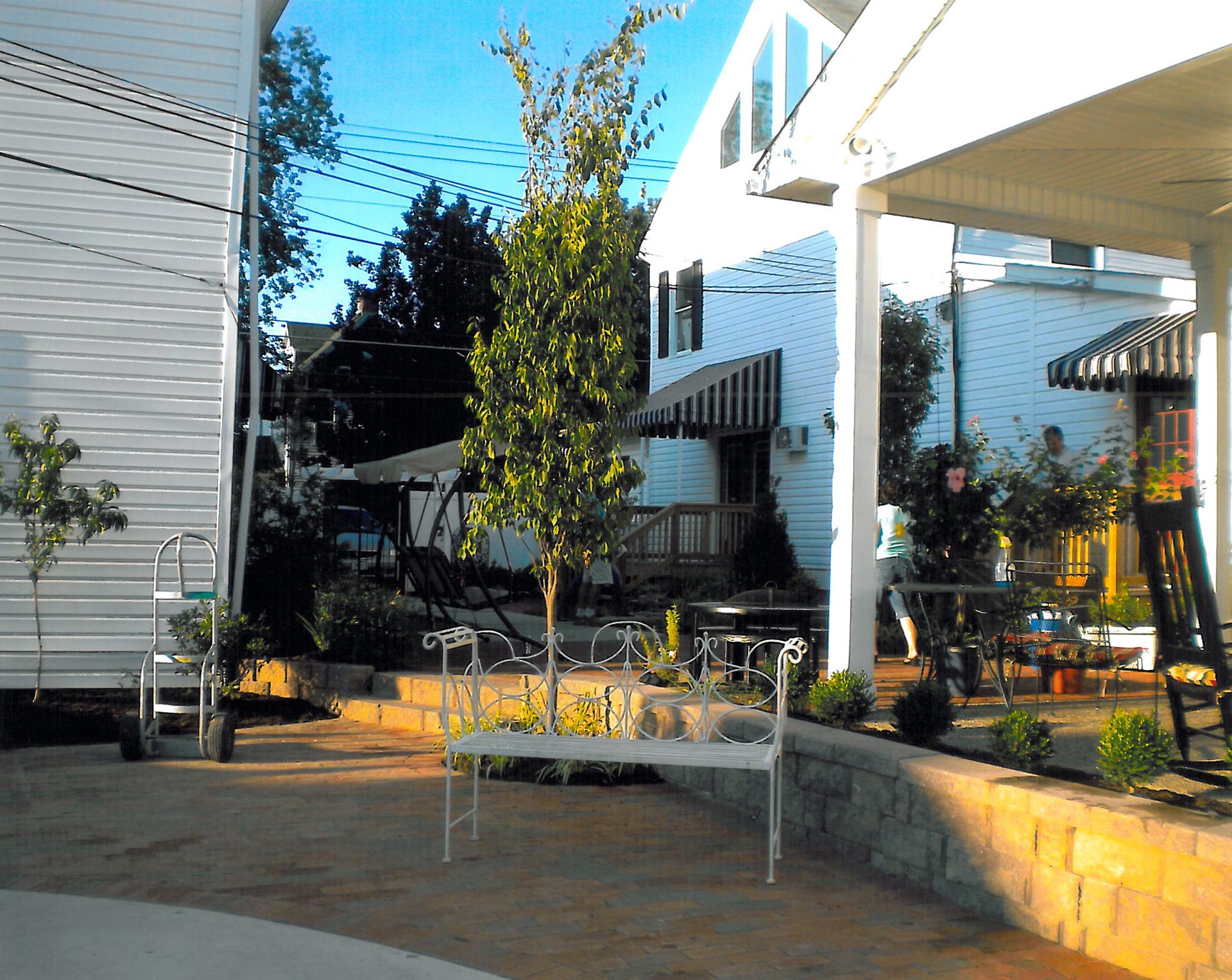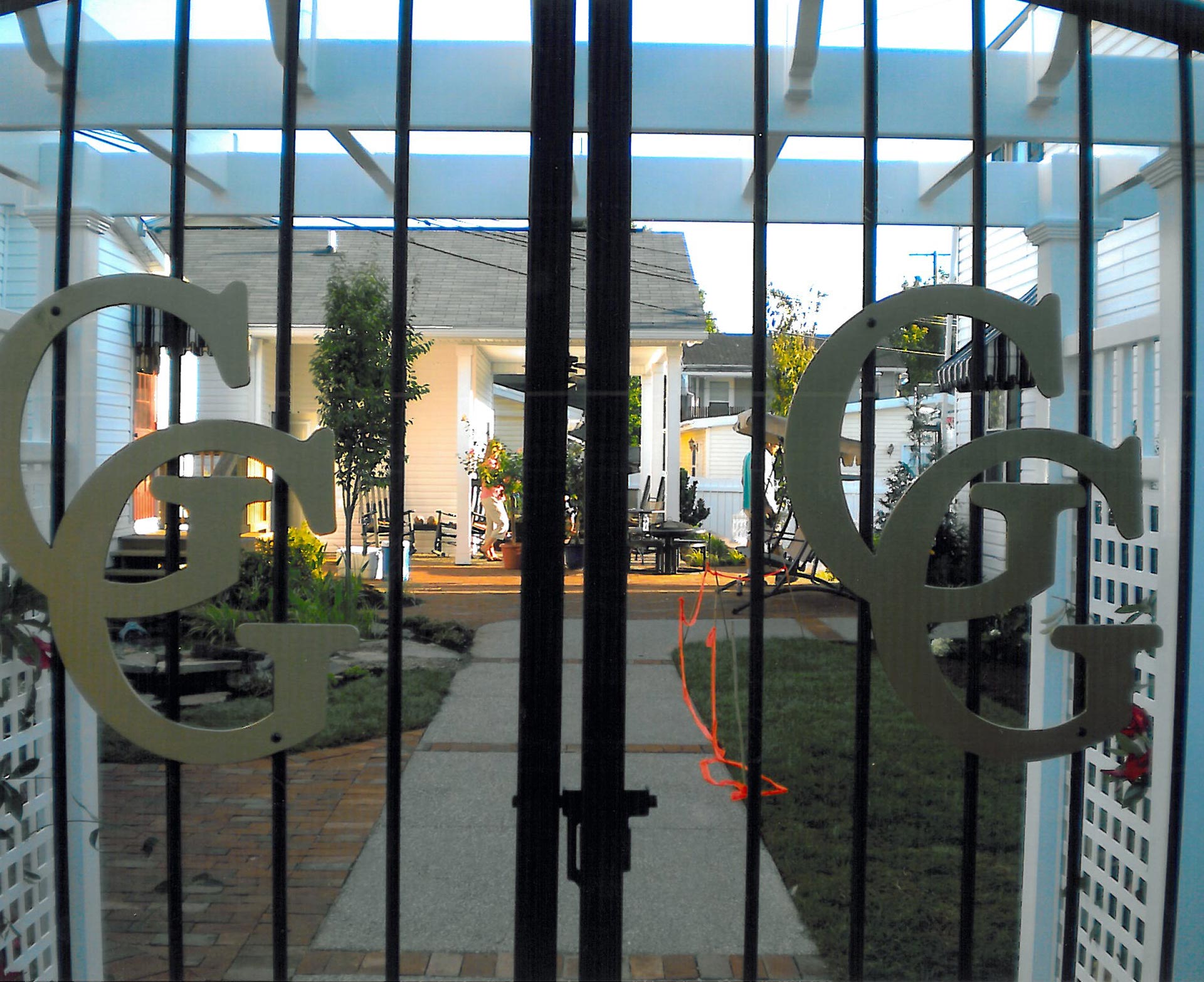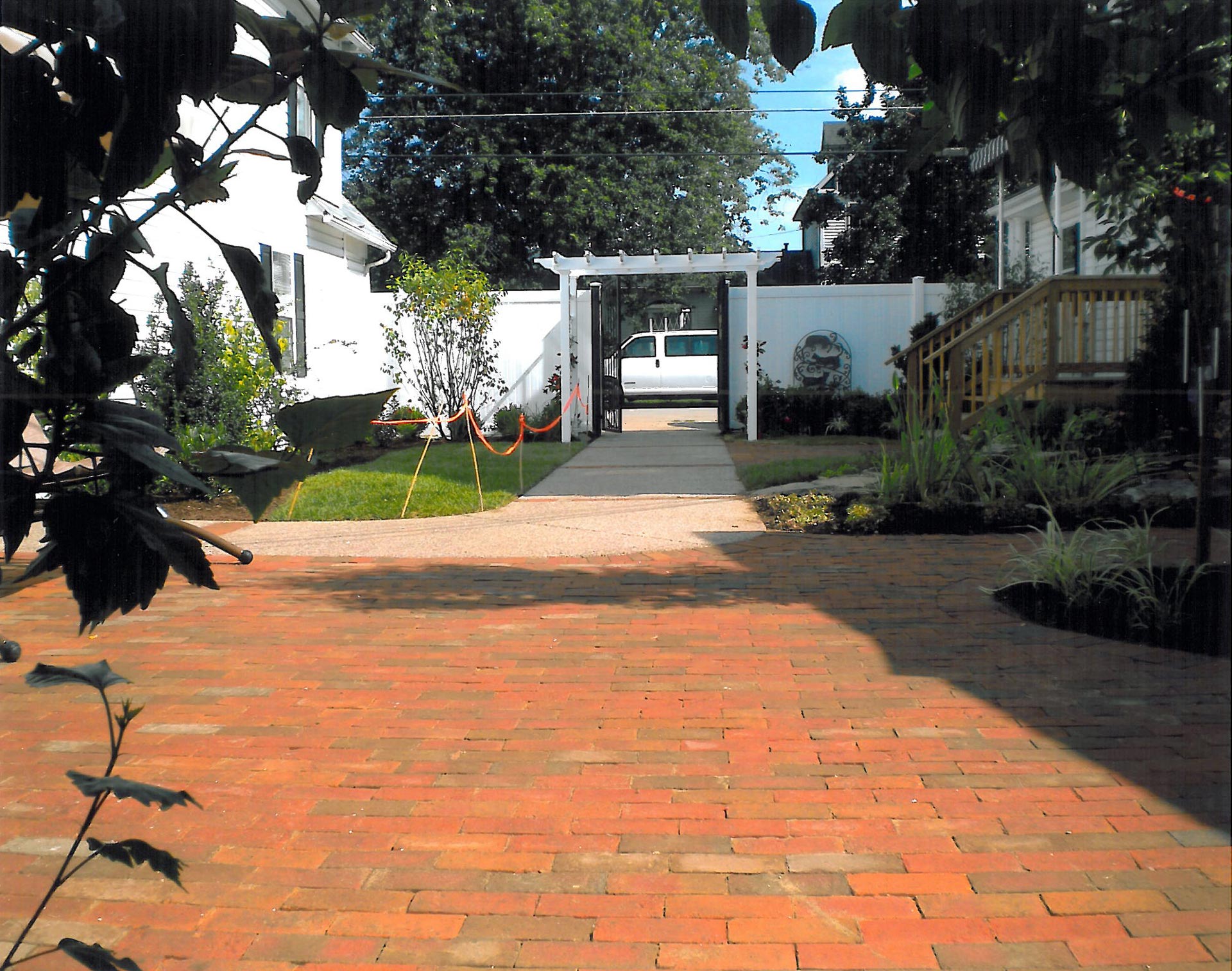 Golden Girl is licensed to serve 24 girls from ages 12 to 21; with remarkable success serving dependent, neglected and predelinquent girls who are unable to make a successful adjustment in their natural homes or foster care homes.
They encourage positive change and growth through a series of educational, recreational, treatment and support services in a warm, loving, and therapeutic environment. They continue at the original location in Ceredo, which is a small, quaint town. It is ideally located and within close proximity to schools, recreational facilities, cultural events, and medical services.
The WVNLA built the GGGH a new fellowship building, an outdoor kitchen, a pond, new fencing, an arbor and awnings, a basketball court, installed low-maintenance landscaping and created a centralized courtyard, integrating their campus buildings into a pleasant, peaceful space.
2009: The Raleigh County Women's Resource Center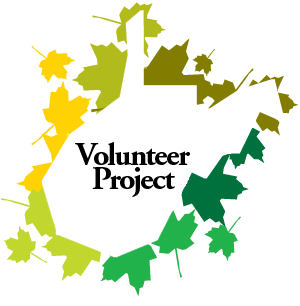 Serving victims of sexual assault and domestic violence and their families. WRC's professional staff and volunteers provide advocacy, information and referral, community education, support and counseling to abuse victims.
The WVNLA updated the Resource Center's green spaces, upgraded all soils for better plan health and development, rebuilt the vegetable garden, installed flowering plants and upgraded the recreational space.
2008: YWCA Sojourners Shelter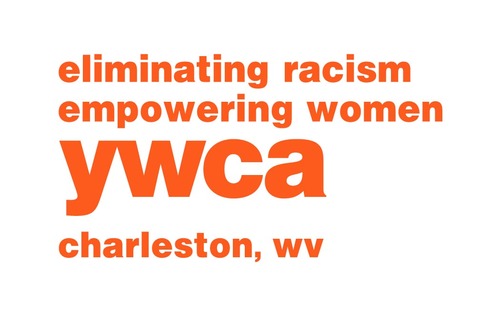 Sojourners provides emergency shelter and supportive services around the clock, every day of the year for homeless single women, women with children, men with custody of their children and intact families. This 75-bed facility offers a secure, healthy environment with crisis intervention, case management and counseling to help individuals achieve long-term self-sufficiency. We maintain a successful recidivism rate of about 5% annually, well below the national average of individuals returning to shelters. Children's programs include computer and art classes, tutoring, drug-free education, supportive counseling and field trips.Recovering from and preventing future homelessness is our goal for all who take shelter with us.
The WVNLA created Sojourners an outdoor recreation space, a garden, a children's play area, a basketball court and a picnic area where none had previously existed at this urban setting.