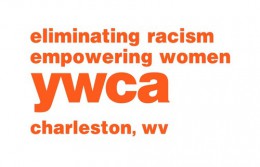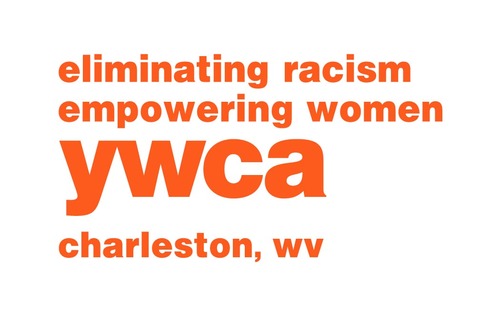 2008 – YWCA Sojourners Shelter, Charleston (www.ywcacharleston.org)
Sojourners provides emergency shelter and supportive services around the clock, every day of the year for homeless single women, women with children, men with custody of their children and intact families. This 75-bed facility offers a secure, healthy environment with crisis intervention, case management and counseling to help individuals achieve long-term self-sufficiency. We maintain a successful recidivism rate of about 5% annually, well below the national average of individuals returning to shelters. Children's programs include computer and art classes, tutoring, drug-free education, supportive counseling and field trips.Recovering from and preventing future homelessness is our goal for all who take shelter with us.
The WVNLA created Sojourners an outdoor recreation space, a garden, a children's play area, a basketball court and a picnic area where none had previously existed at this urban setting.