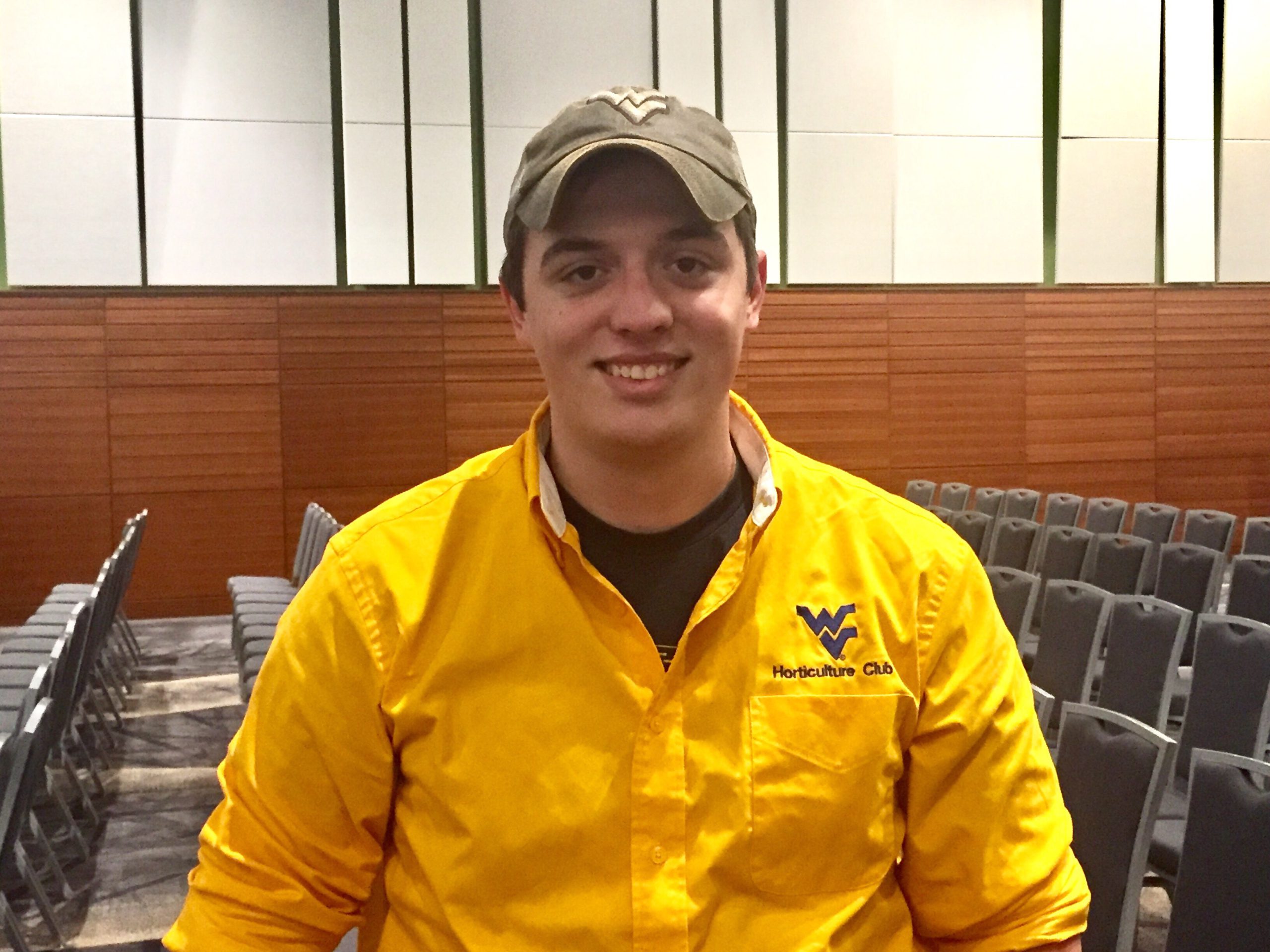 Zackary Grossl, a junior majoring in landscape architecture at West Virginia University, was recently selected as the 2017 recipient of the Marcus W. Rennix Memorial Scholarship. Zack graduated from Greenbrier West High School and is the son of Dale Grossl and Tina Grossl.
Zack didn't start his college career in landscape architecture, but childhood memories and teenage work experience drew him to it.
"I enrolled at WVU in the pre-pharmacy program in 2013, and by mid-semester I knew that I didn't belong there. I then found landscape architecture," Zack said.
On his scholarship application, Zack described his early experiences and growing interest in landscape architecture this way: "Throughout my life, I was always up and doing something outside. Being outside ranged from being in the woods hunting with my father to playing football in an open field. I worked at a landscaping business throughout high school, and seeing a project completed was very rewarding, but I knew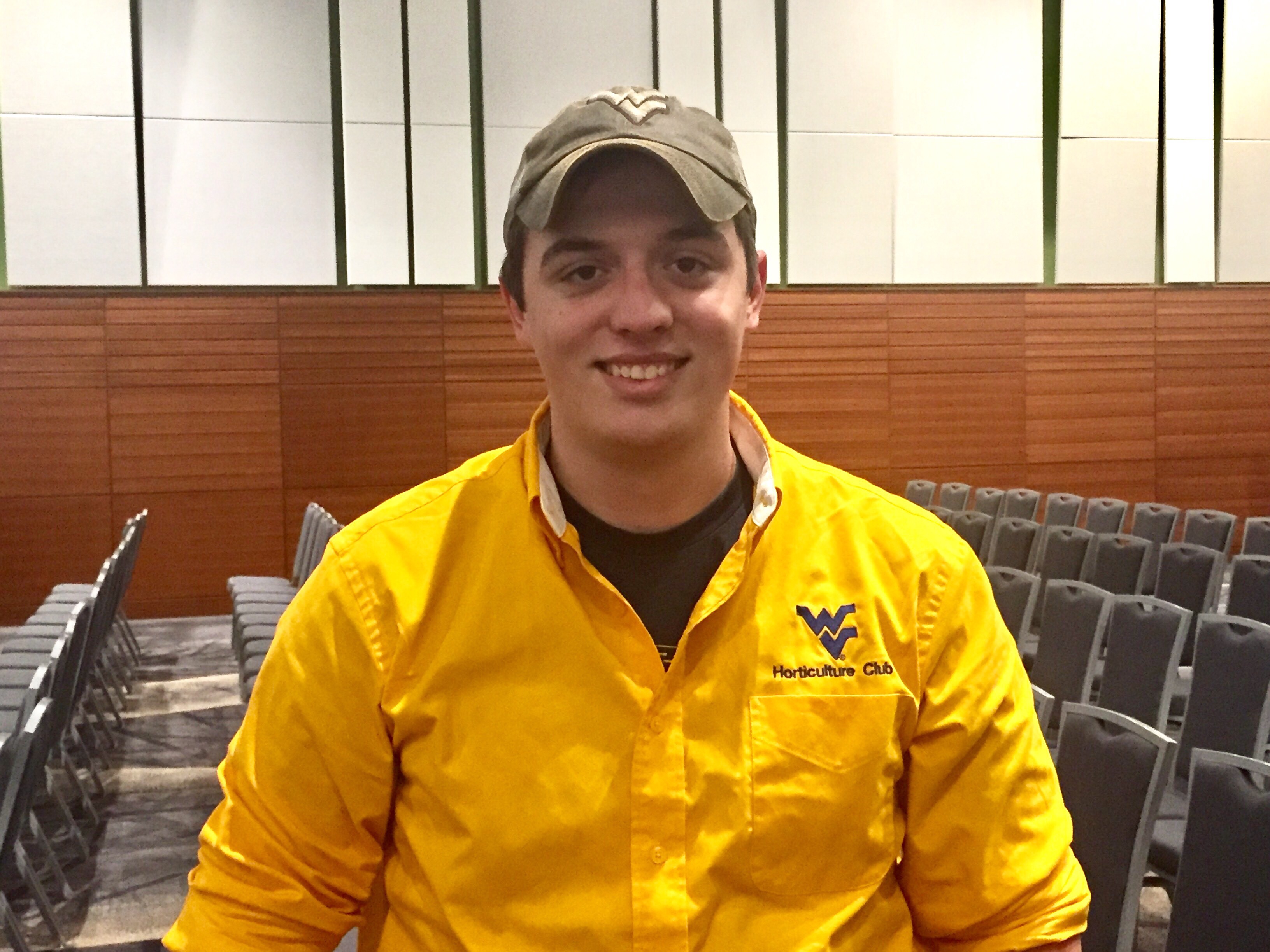 there had to be more to this than just placing the plants. I wanted to know who was making the bigger decisions."
Zack finds the variety of work in the green industry appealing. He is interested in all aspects of it, including design, installation, plant production, and sales.
According to WVU landscape architecture Assistant Professor Elisabeth Orr, Zack has earned a reputation among his instructors for being an intelligent problem solver, as well as an attentive, friendly student. His mastery of course work and his good rapport with fellow students led Orr to ask him to be a teaching assistant. Competition is stiff for these positions. Orr said  it is a "significant honor" to be chosen.
"As a native West Virginian, I am very proud of exceptional in-state students like Zack. I expect him to continue to excel in our program and to be an accomplished professional in the field after he graduates," Orr said.
Upon graduation, Zack hopes to find a position in a firm with strong ecological design principles, in which he can work on a variety of projects. "My desire in landscape architecture is to design everything from large-scale urban design to small-scale projects. In the everyday world, everyone is influenced by the surrounding landscape. I hope to find a position in a firm that allows me to be as creative as I can be, so that I can help create a more beautiful landscape."
We wish him every success.